NoSW is a narrowboat-based audio journal on canal life, living aboard, the elements, and the night. Perfect late-night listening for dreamers, insomniacs, night owls, nocturnalists, drifters, and nomads.
Each week, the NB Erica, a 58ft narrowboat, narrowcasts into the night from somewhere on Britain's canals and waterways. It is aimed especially at everyone who used to listen to their transistor radio under their pillows (when they should have been sleeping!), and who love; the sound of distant trains and rain against the windowpanes, canals and drover's tracks, lost music, splashed puddles, fireflies and bats, hares by moonlight, windsong among pines, owl-light, the shipping forecast, and all the wonderful, terrifying, grand and tawdry avenues of the night.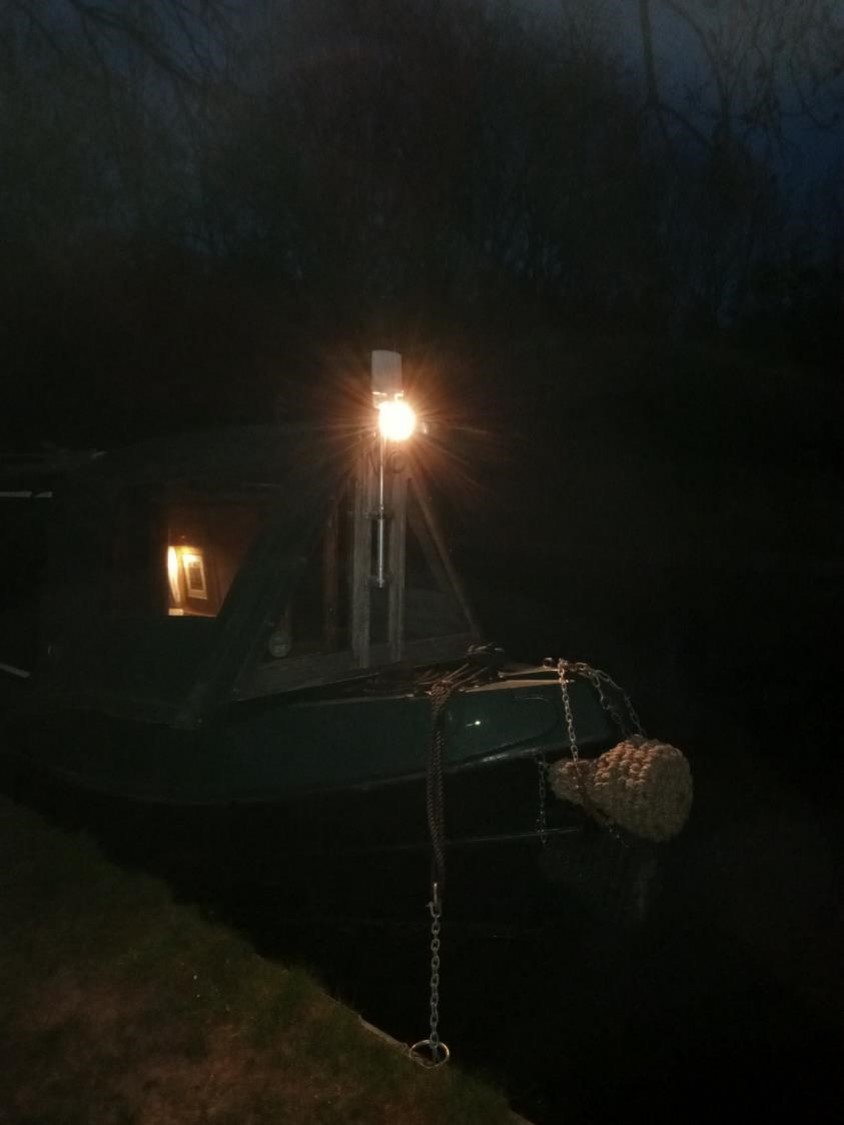 For lovers of:
Donald Fagen's 'The Nightfly',
WH Auden's 'Night Mail',
Edward Hopper's 'Nighthawks'
and the 'drifting sea-dark streets' of Dylan Thomas.
Supporting the show
Nighttime on Still Waters is free and open to everyone - this ethos is the heart of the podcasts. However, if you would like to support the podcast in a tangible way you can become a supporter (no commitment and no obligation) by clicking this link: Lock-wheeling for Nighttime on Still Waters. 
... Just ONE more THING
WORDS help us to make sense out of chaos, call down the stars and weave meaning into the darkness of our universes. They can make us tyrants and heroes, warriors and healers, but most of all - if we are brave enough - they can give us wings to fly.
These words (and images), unless otherwise credited, are my attempts to find the songs beyond the mundane and to follow the laughter of One who is far greater than I. They are the shadows and shapes of my soul. They are MY attempts to fly.

As such (and as much as anyone can claim ownership of these things) they remain very much part of me. You are very welcome to quote or re-use any work - but, respectfully, can I ask you to clearly accredit them.